Aktuelles aus Handel & Handwerk
Hier halten wir Sie mit aktuellen Beiträgen und Informationen auf dem Laufenden.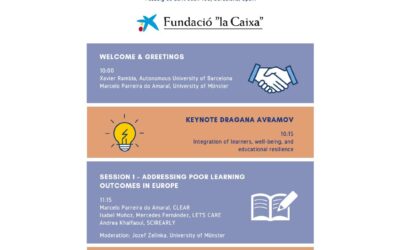 What is the role of education in contemporary societies? How does education contribute to the strengthening of resilience in our societies and how could national and European policies profit from research in education? The joint European research seminar "Resilient...
read more