In September 18, 2023, three Horizon Europe projects CLEAR, SCIREARLY and LETS CARE have met in a Joint European Research Seminar titled "Resilient Society: The Contribution of Education". The event took place in CaixaForum Macaya, Barcelona, Spain.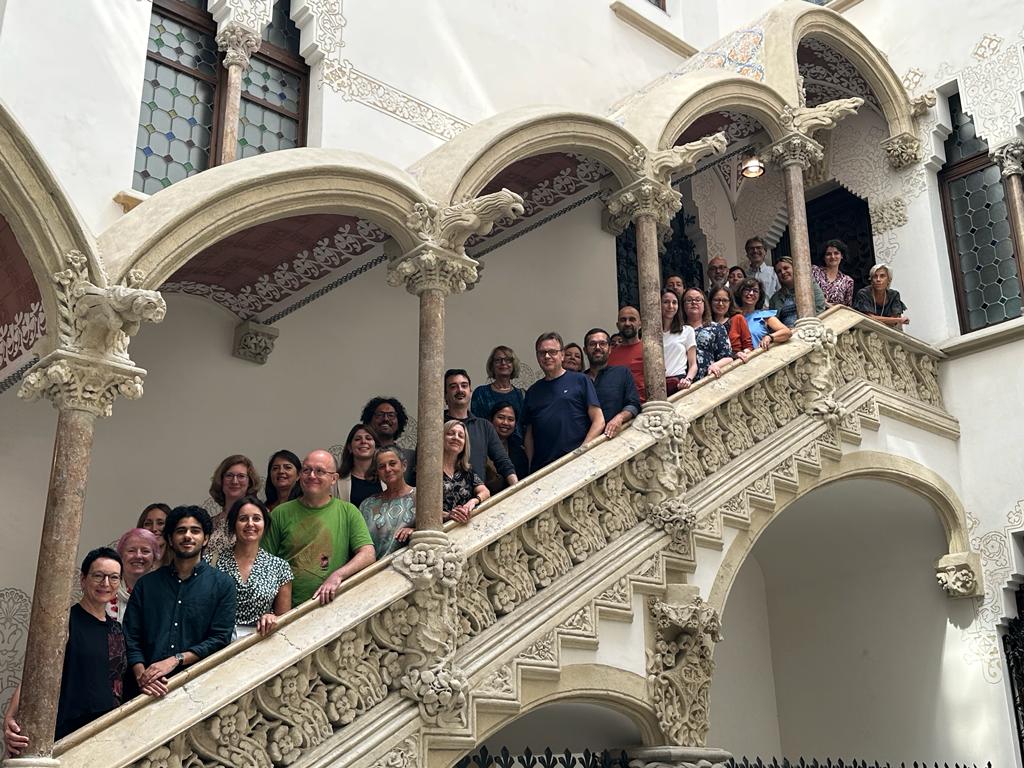 Over 30 guests from various project countries were welcomed by Prof. Xavier Rambla (Autonomous University of Barcelona) and Prof. Marcelo Parreira do Amaral (University of Münster), who introduced the topic of the seminar and its connection to the pressing educational needs across the continent.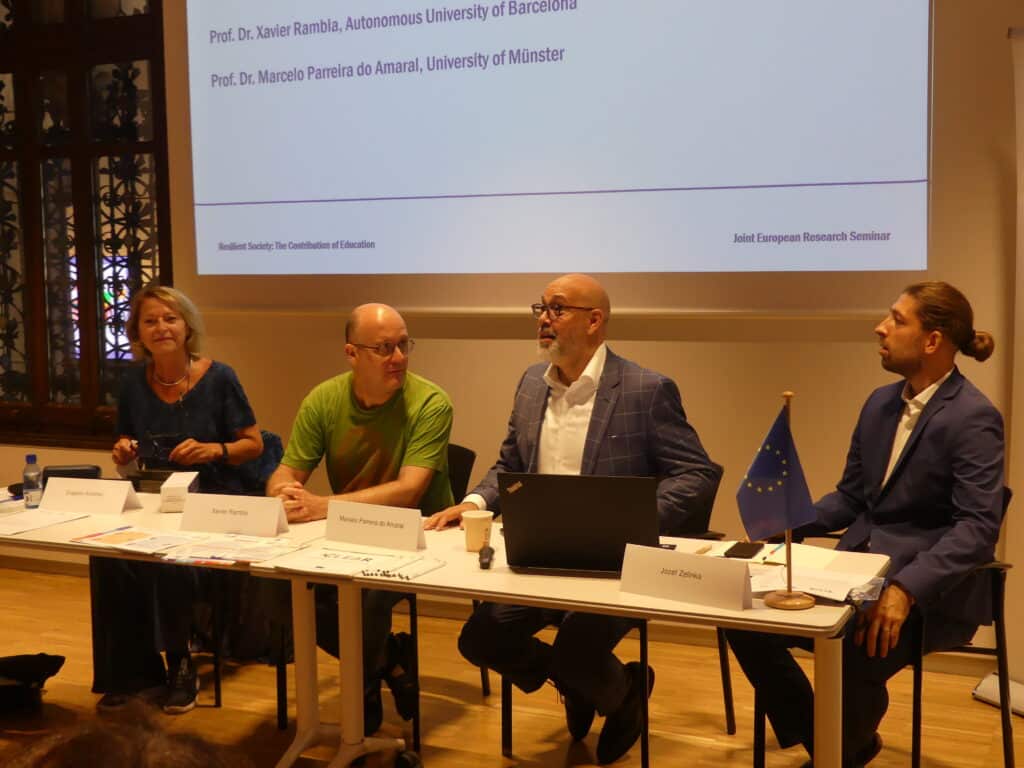 The keynote of the seminar was held by Dr. Dragana Avramov from the NESET network (Network of Experts working on the Social dimension of Education and Training). In her speech on "Integration of Learners, well-being, and educational resilience", Dr. Avramov focused on two main questions: Can we agree on a unifying framework for research on the key social dimension of education and training tailored for addressing emerging uncertainties? What can we do with research findings for shaping future education policies? During her presentation, she underlined the importance of resilient society and the need for a deeper understanding about pathways as laying grounds for transformative impacts.
The seminar then continued with two sessions. In session one, representatives of each project, Jozef Zelinka for CLEAR project, Andrea Khalfaoui for SCIREARLY project, and Isabel Muñoz and Mercedes Fernández for LETS CARE project, presented their project's structure, general vision, framework and research questions to other seminar members. The idea of this session was to exchange on how poor learning outcomes in Europe could be addressed and what common lines between the projects can be identified.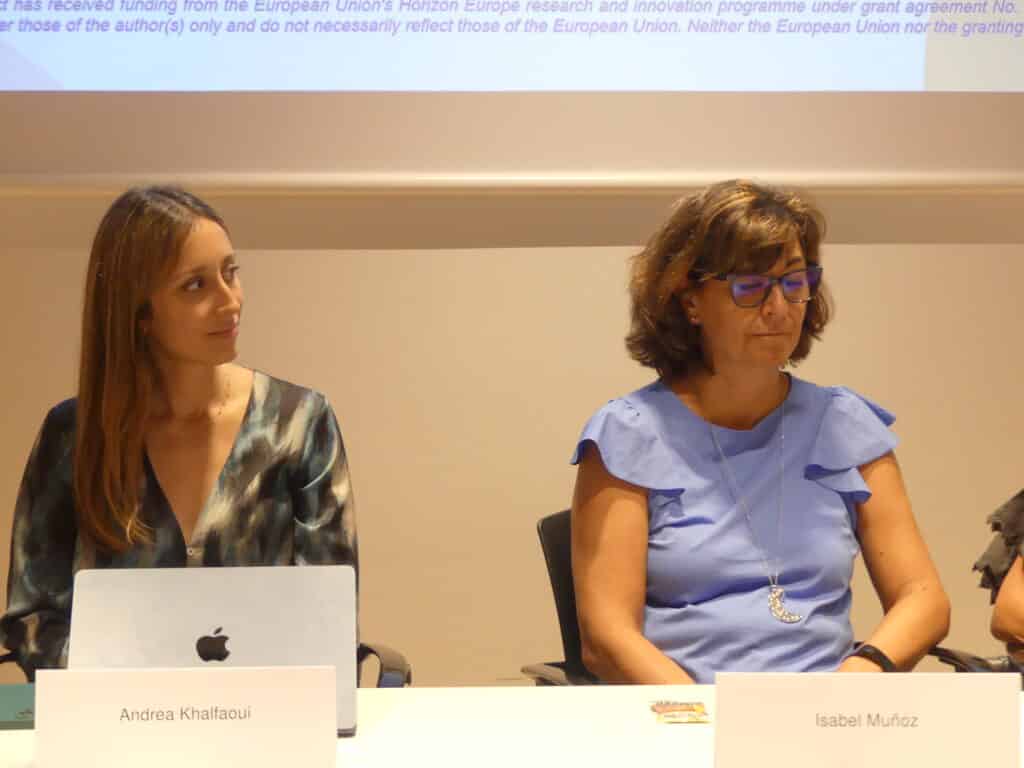 In the second session, which was designed as a roundtable discussion, the participants were focusing various topics and issues that emerged during the previous sessions and discussions. Resilience was underlined as a multi-systemic concept to address and prevent weaknesses in the interaction between society and the environment. In this regard, vulnerable risks were debated, also in relation to a successful communication between research members and policy makers.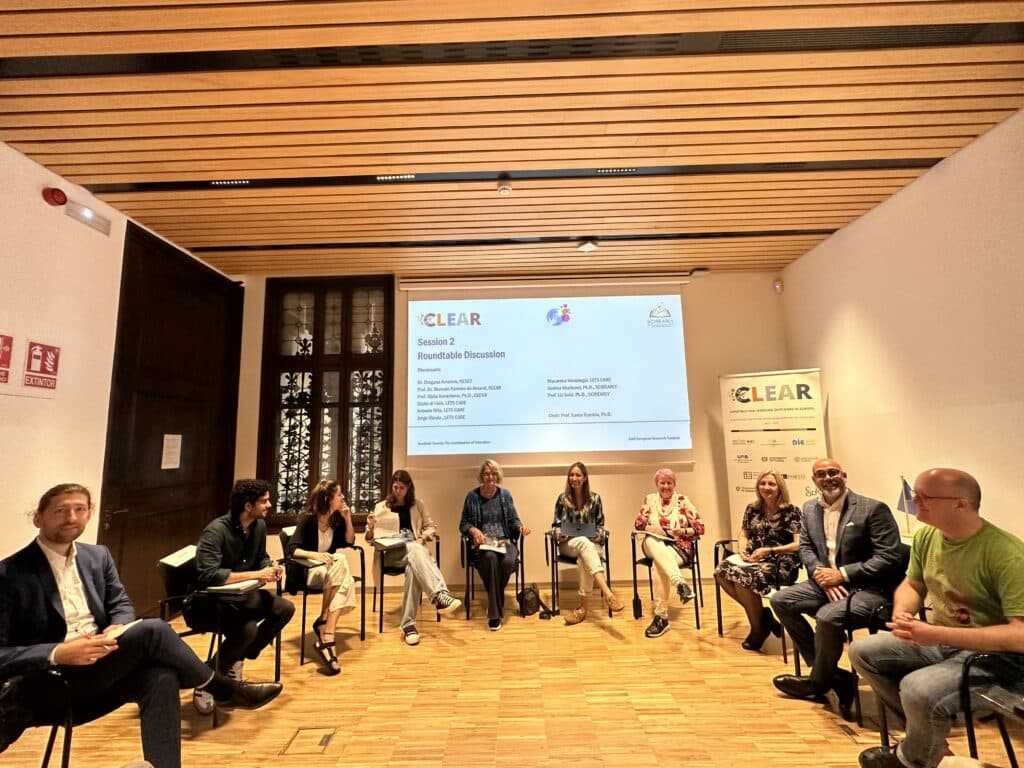 Dr. Dragana Avramov enriched this point with her knowledge about the perspective of European Commission and its vital interests. Furthermore, the tension between education and its economic costs came to the topic and the importance to find a common language to effectively connect with policy makers was stressed. The discussion was concluded with some initial ideas for the joint European Policy Brief to be developed as a result of the research seminar.