European Research Services GmbH
The European Research Services GmbH is a public-private-partnership that supports researchers in planning and managing EU-projects.       
ERS provides technical and administrative support, adapting project-management to the size and complexity of each specific project. ERS helps to implement risk assessment, internal monitoring and common standard procedures, safeguarding outcomes within time, budget, and EU guidelines.
In FP7 ERS has been partner in 15 projects (subcontractor in 1 project), in Horizon 2020 partner in 18 projects (subcontractor in 3 projects) and in Horizon Europe partner in 4 projects.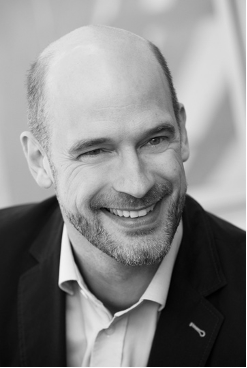 Mr. Oliver Panzer is Managing Director of ERS. He holds a Diploma in Physics and worked for five years as a postgraduate researcher in the area of nano-analytics. Alongside his experience in industry and in managing the office of a national network of excellence, he spent more than two years at the European Commission as a Seconded National Expert. In this function he was responsible for the negotiation and monitoring of projects, and for the organisation of proposal evaluations. As a Project Technical Assistant (PTA) and PTA-trainer he supported the European Commission in reviewing current projects, as well as supporting the consortia of these projects in management matters.
Mrs Hildegard Luhmann is working as senior project manager with ERS. She studied business economics at the University of Applied Science Muenster and has a wide experience of the administration in EU projects under the 6th (NoE) and 7th (8 projects) Framework Programme, Horizon 2020 (8 projects) and Horizon Europe (2 projects). She will ensure that the management structure and procedures meet the needs of the European Commission, while relieving researchers of the administrative burden of such procedures.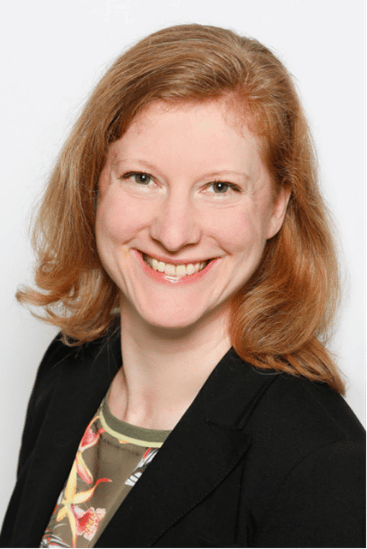 Anne Weiler (female) works as a project manager with ERS. She holds a master's degree in English and History of the University of Bochum and is finished her doctoral studies in Educational Science at the University of Münster in 2021. She has been involved in six H2020 projects, one as Coordinator's research associate and four in the project management as well as projects of Horizon Europe and other EC funding programs.
Contribution to the Project
ERS will contribute to work package tasks and activities by
setting up a 'helpdesk' for project correspondence and day-to-day requests from partners and external bodies
managing the project structure and processes ('project infrastructure'), including management tools, administrative details, and partner-specific templates for documentation
helping in setting up rules for internal communication and in facilitating technical and financial reporting procedures and monitoring project spending and eligibility
being responsible for preparing, executing and post-processing major project meetings such as video/telephone conferences, steering board meetings, full assemblies and meetings of the Advisory Board
supporting the technical coordination of periodic reporting and reviews, including the preparation and post-processing of reviews.